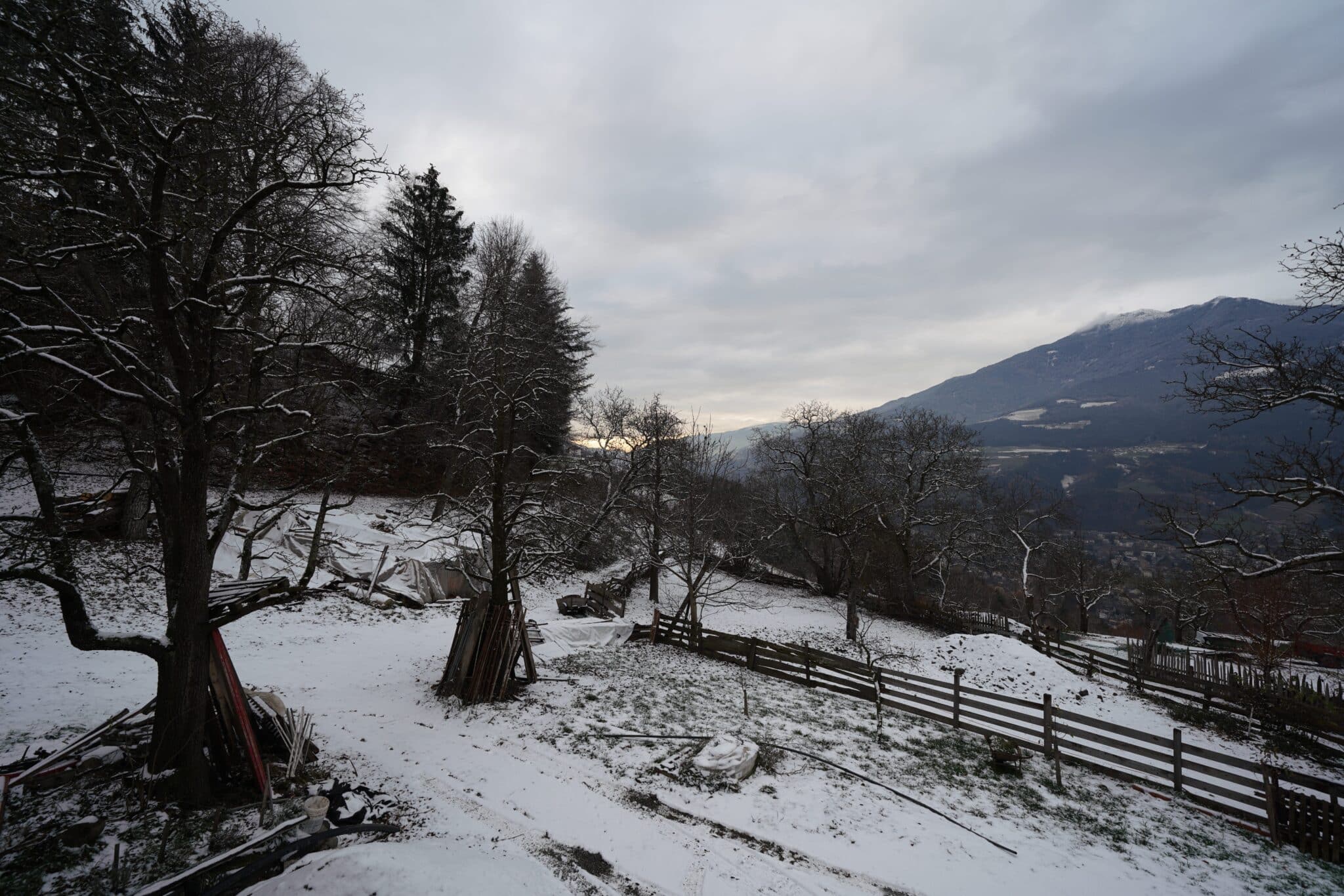 By this time of year, the mountain peaks are covered in a white fluffy blanket and call for skiing, tobogganing and winterly hiking excursions.
The Plose ski area is accessible in a few minutes by car. It offers a total slope length of over 40km (including the Trametsch slope, which is the longest run in South Tyrol), the 10km long "Rudi" toboggan run, numerous hiking trails and 12 stunning hikes.
The Plose forms the northernmost tip of the Dolomites – a unique natural beauty, some of which has been declared a UNESCO World Heritage Site. The panoramic view ranges from the main Alpine ridge in the north and the peaks of the south-western Dolomites. Long sunny days invite to linger and relax in numerous comfortable and cosy mountain huts.
Information: https://www.plose.org/
Additional ski resorts in the area: